What you can and cannot do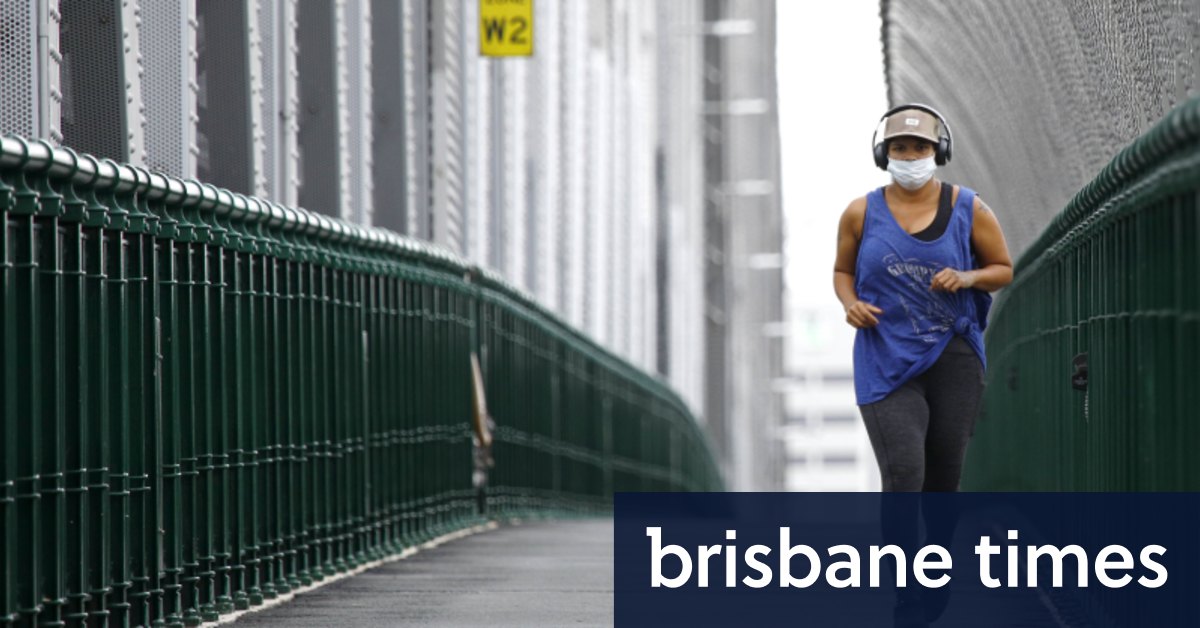 Businesses, including cafes and pubs and restaurants, can return to having one customer for every two square metres. People are also allowed to stand to drink in licensed premises.
Weddings and funerals can have 200 guests, dancing can return indoors and outdoors, venues with allocated seating – such as outdoor stadiums, theatres and cinemas – can have 100 per cent capacity.
In addition, a maximum of 50 people can gather in private homes and up to 100 people can gather in public spaces, such as parks.
Regarding high-risk facilities – such as the state's hospitals, residential aged care facilities and prisons – the visitor restrictions have also…