What Coinbase's float means for the Westpac (ASX:WBC) share price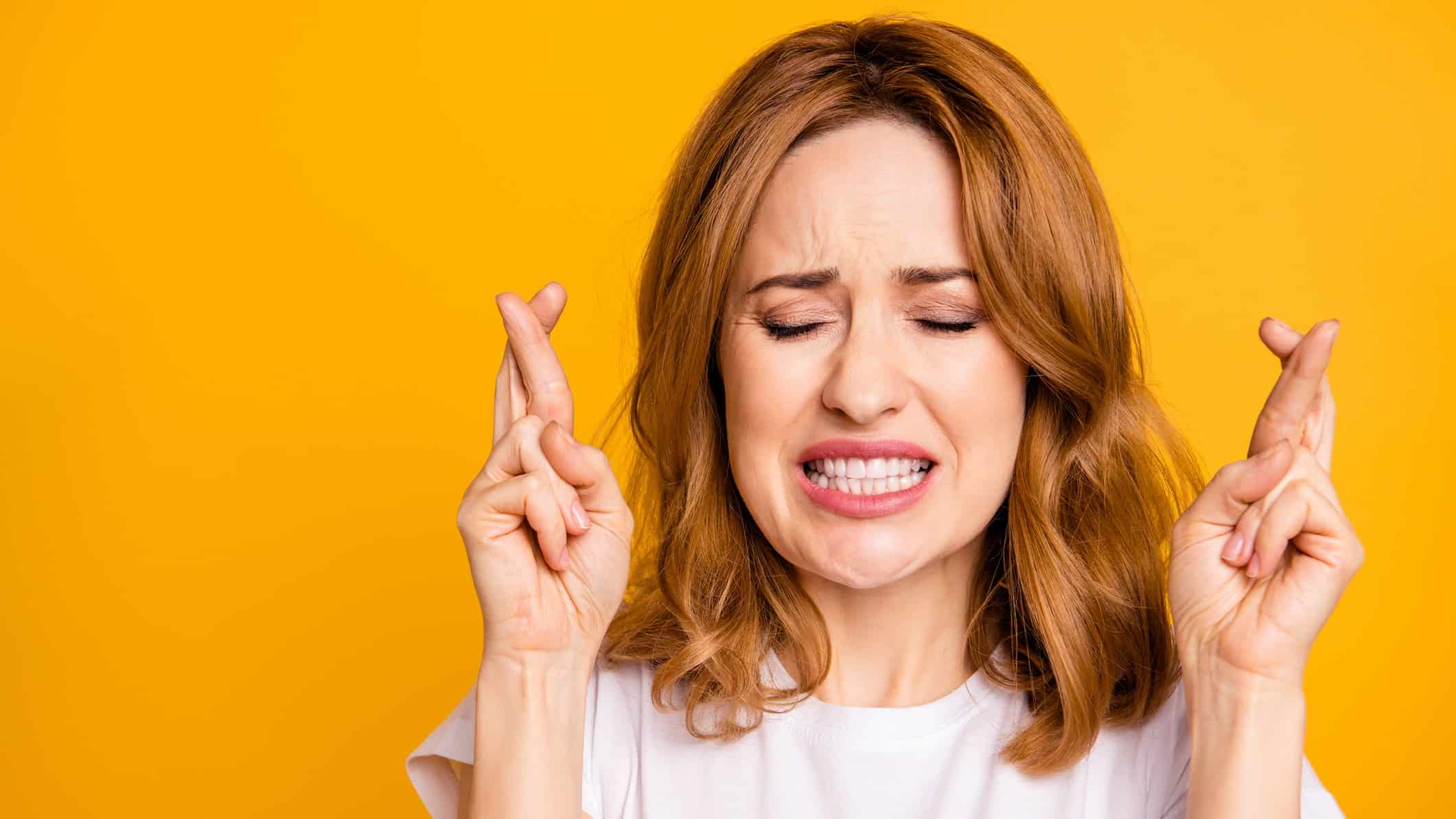 While they may seem to be a world apart, Coinbase Global Inc's (NASDAQ: COIN) float on the Nasdaq Index may mean big things for the Westpac Banking Corp (ASX: WBC) share price.
Coinbase floated on the Nasdaq in the wee hours of 3am AEST this morning. While most of Australia was sleeping, the cryptocurrency trading app's share price bombed. It started its trade at US$386.31, but by the time most of us woke up at 6am AEST, it was swapping hands for just US$328.28.
Having said that, Coinbase's US$385.31 opening price is much higher than Nasdaq's reference price of US$250.
But what does all this have to do with Australian banking…