Tasmania reopens to Greater Brisbane, parts of Sydney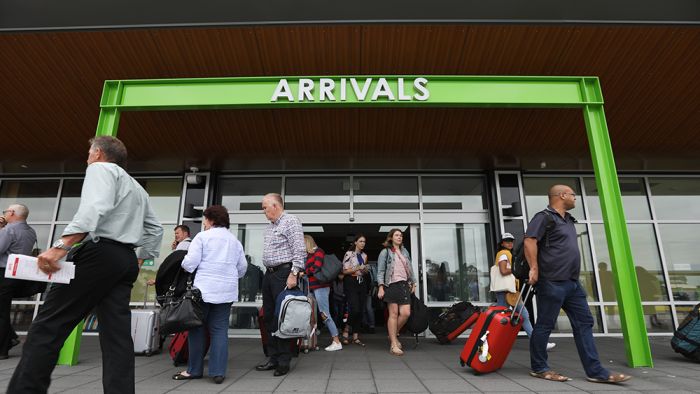 Tasmania will reopen its borders to travellers from Greater Brisbane from midnight tonight.
Premier Peter Gutwein said the five local government areas would be reclassified as low-risk, meaning Queenslanders entering the state will no longer need to quarantine.
He said anyone who was currently in Tasmania who was in quarantine due to spending time in Brisbane would be free to leave after midnight.
"If you are in Government designated quarantine then you will need to make arrangements with your government liaison officer at your accommodation to arrange a time for your…