South Bank's Regional Flavours Is Spreading Its 2021 Lineup Across Three Mini Food Festivals – Concrete Playground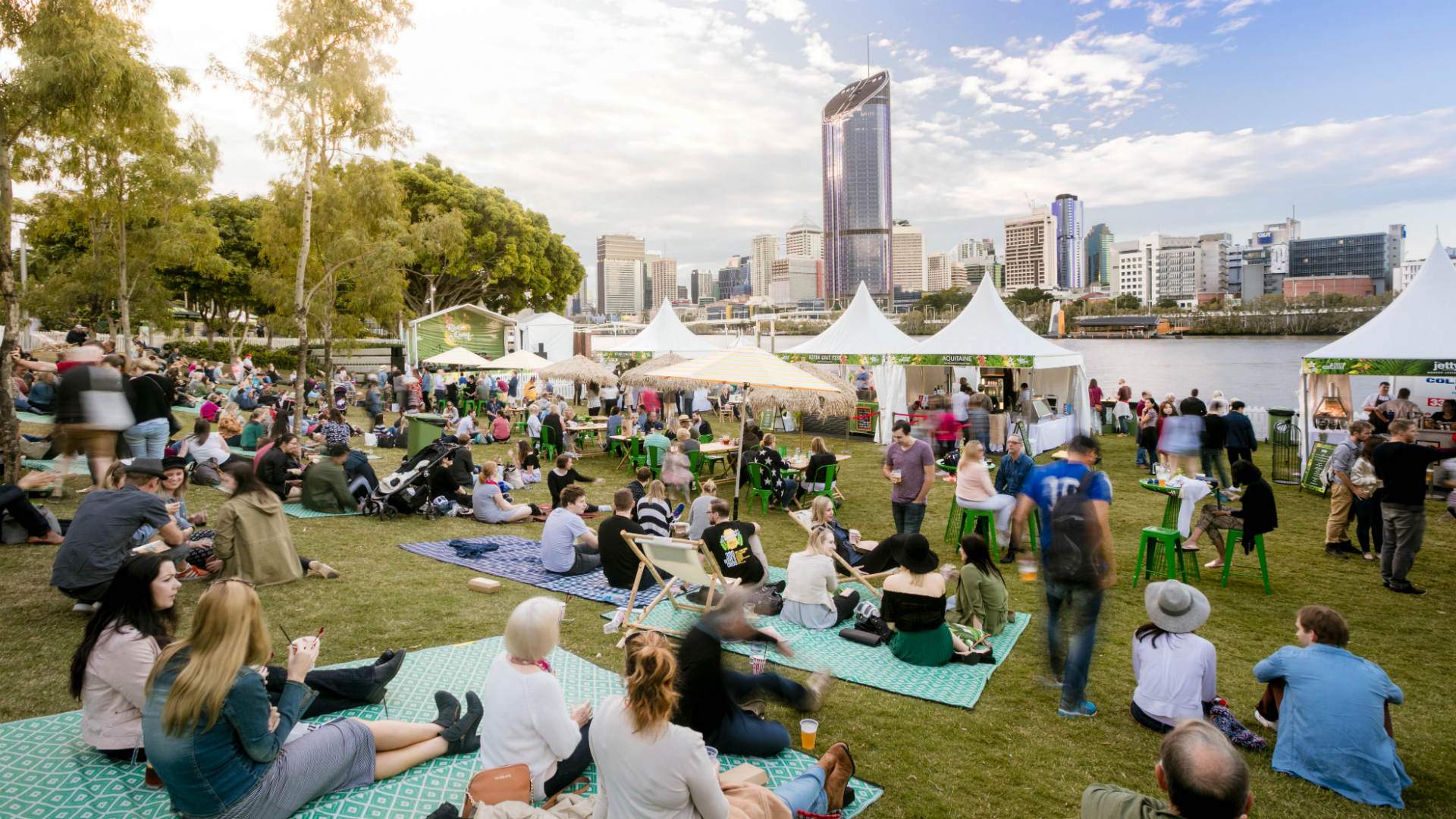 For more than a decade, Brisbanites have flocked to South Bank for Regional Flavours, the inner city precinct's signature food and wine festival. To the delight of hungry stomachs across town, the popular event is returning in 2021 — and, while hosting one big food fest is all well and good, this year three separate weekend-long festivals are on the agenda.
So, if you haven't made it along in the past, you'll have multiple chances in multiple months to rectify that situation this year. Local providers will be in focus between June 18–20, feasting through international dishes is on the bill from August 20–22, and pairing wine, cheese and chocolate is in the spotlight across October 15–17.
The first event, called Grazed and…