Queensland couples bring pregnancy plans forward amid pandemic baby boom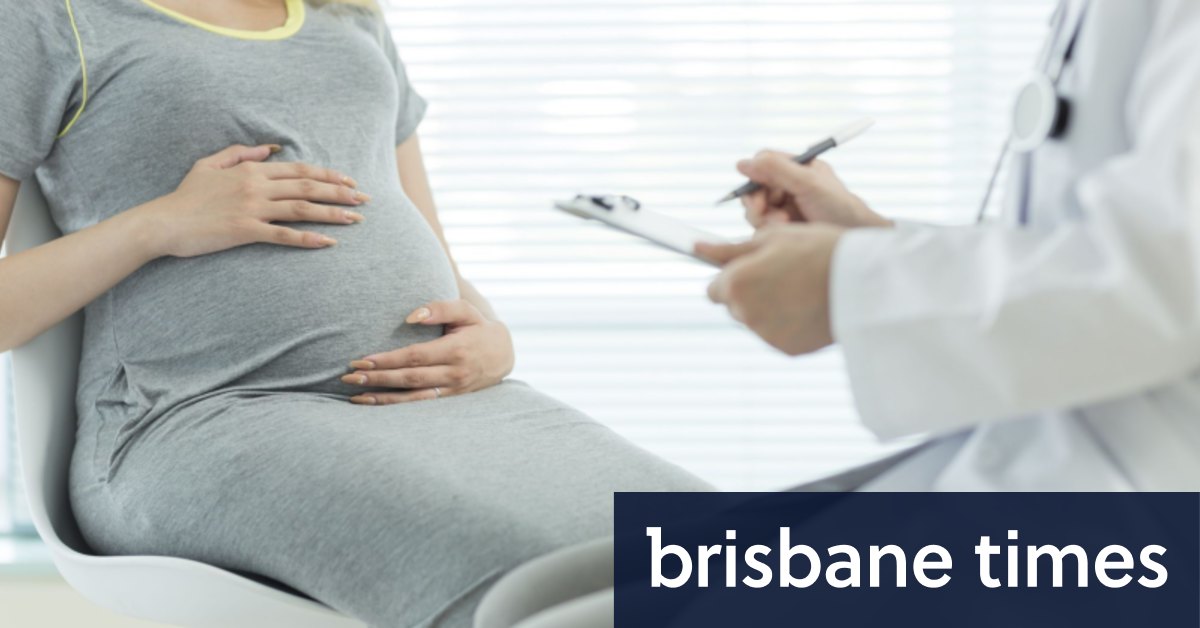 That meant people were falling pregnant in June and July last year, resulting in a 30 per cent spike in bookings for Hatch's midwifery and maternity services for March and April this year – expected to be its busiest months since opening five years ago.
"I think a lot of that boom is people making that conscious decision to start a family," Ms Williams said.
"I think couples have had great access to each other with lockdown and working at home, so whether there's some unplanned babies, I don't know, but there's never a bad time to have a baby.
"People have just thought, 'What is important?' And everyone keeps coming back to family."
Queensland's fertility clinics were shut down in the first lockdown in March, operating only to support…