Our national broadcaster is not following the A,B,C of journalism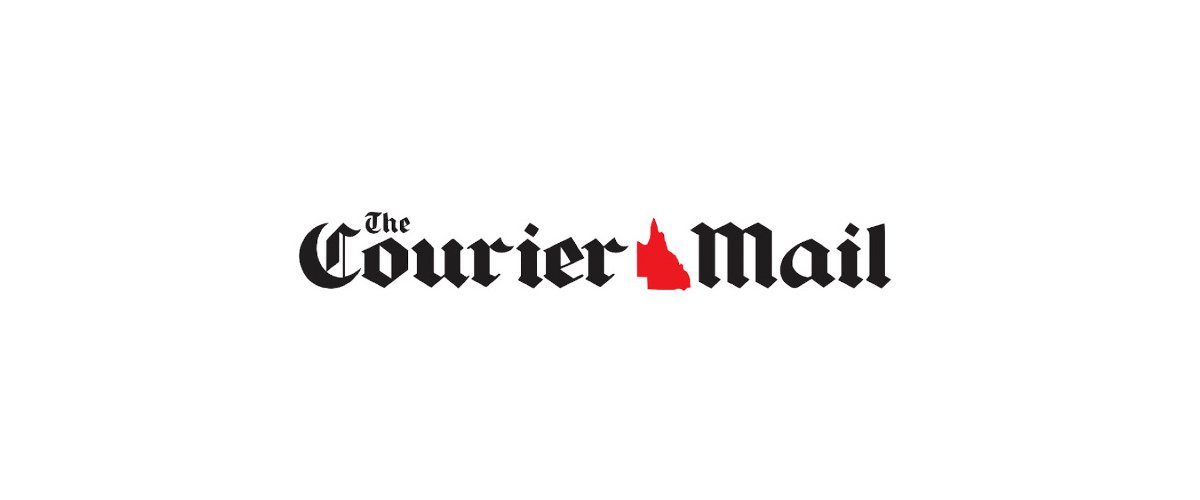 Regional Australians have grown up with the ABC, relying on the national broadcaster for its news, weather and sport. But with the Marxification of the network, it has turned its back on the bush and has teamed up with the Greens, Get Up, the Left of the Labor Party and climate zealots to make it difficult for people on the land. Killing the live cattle industry, helping to ban greyhounds, agitating for the thoroughbred industry to be closed, championing vegetation management laws, promoting…



Click here to view the original article.