Last known act of Qld boatie, 26, before his empty tinny was found motoring in circles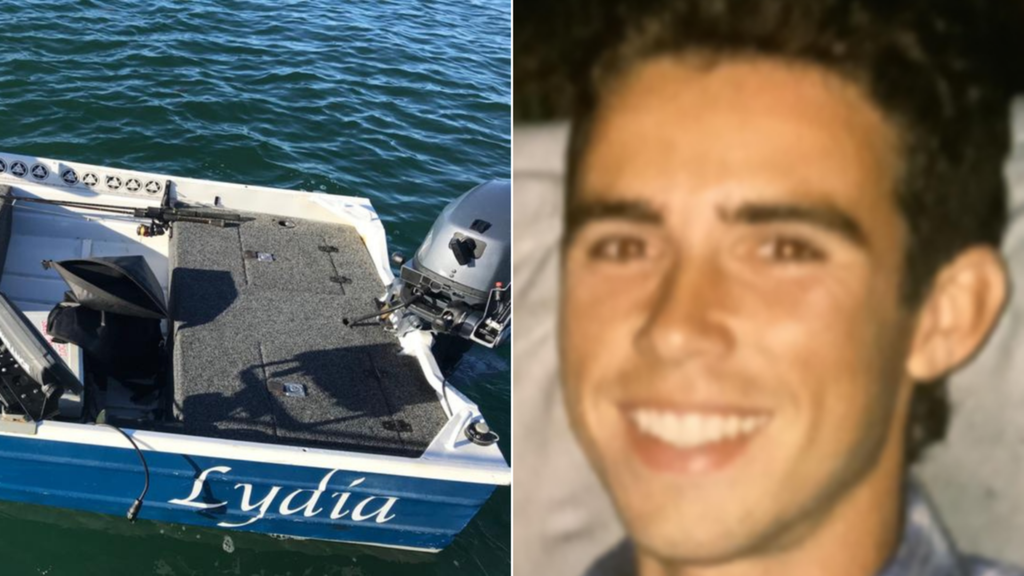 Fisherman Trent Riley posted two videos on social media showing calm waters two hours before he went missing off the coast of Brisbane.
The 26-year-old's small aluminium boat was found empty and motoring in circles off Mud Island, near the Port of Brisbane, at about 3.30pm on Wednesday.
Police Acting Inspector Mark Mooney said Riley posted two videos on Instagram at 1.27pm which showed calm conditions on the bay.
"That's the last we heard of him, of his posting or interaction," he told reporters on Thursday.
Mooney said the boat was not damaged, indicating there had not been any collision, but one of the 26-year-old's three fishing rods was missing.
He said a dry bag Riley would have taken with him if he had "voluntarily" got…