Jury fails to reach verdict in Queensland police officer's sexual assault trial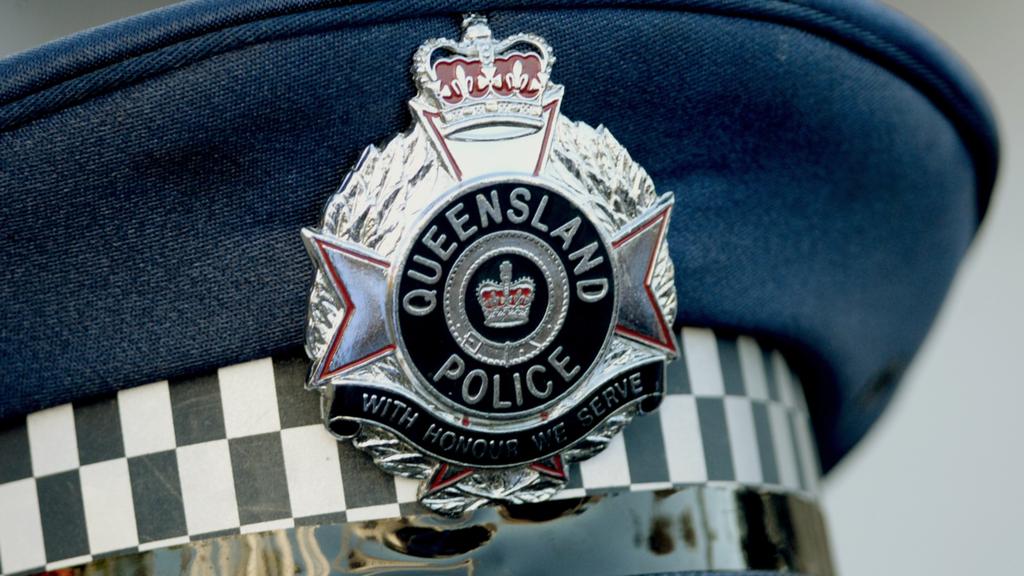 A jury has been unable to reach a verdict in the case of a police sergeant charged with indecently touching a female colleague during a training exercise.
Jason Scott Renwick, 49, pleaded not guilty to one count of sexual assault over the incident at a Brisbane training facility on February 6, 2019.
But the Queensland District Court jury was discharged on Thursday after the members were unable to reach a verdict having deliberated for about 13 hours.
Renwick was being retried after another jury was also unable to reach a verdict in a trial in August.
The exercise on a staircase involved one officer passing another in a cover position and tapping or squeezing them on the shoulder or thigh while saying "last man".
Renwick was accused of…