Johns: Every day was memorable with Tommy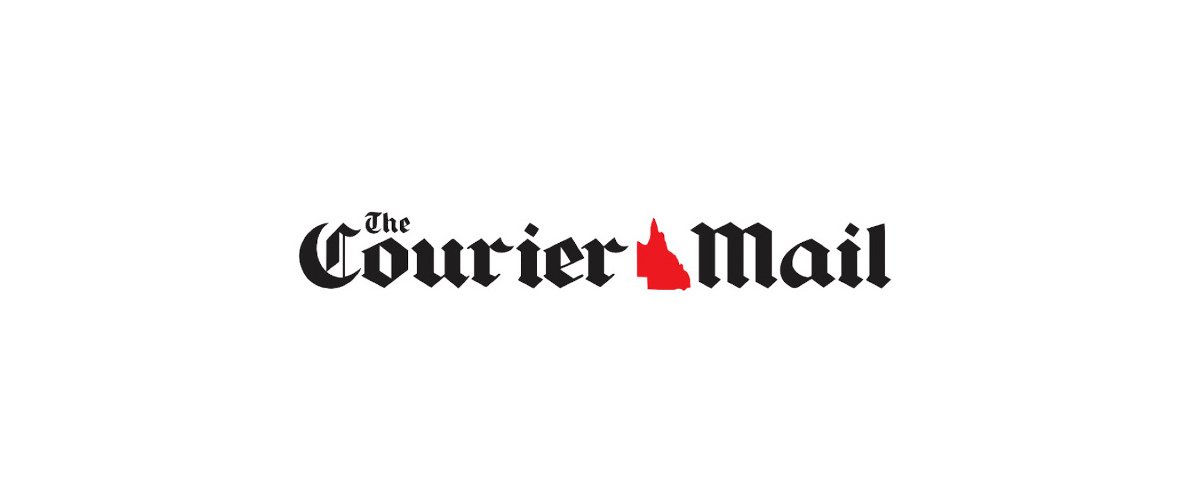 My father, Gary, was first grade coach at the Cessnock Goannas and in 1981 they formed a sister club relationship with the Newtown Jets. Dad and his team would travel down to Henson Park on several occasions to train with the Jets and Newtown came to Cessnock for a pre-season trial against the Goannas in that successful '81 season.Newtown won the trial 12-2 and as a sand boy, I got to watch up close what a competitor Tommy was. It was only a trial game against a bush team but he played…



Click here to view the original article.