How pent-up demand could turbocharge ASX 200 energy shares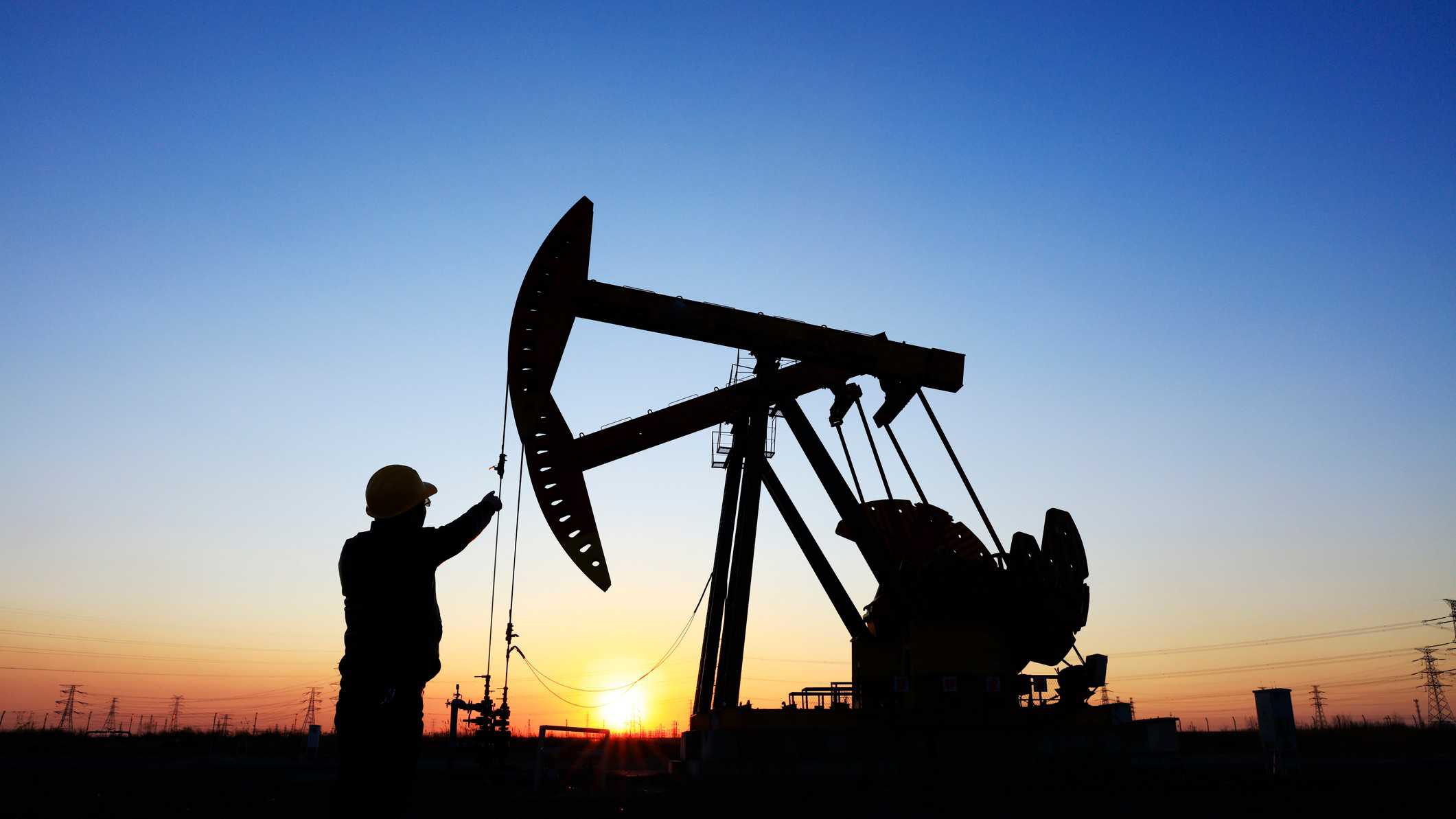 S&P/ASX 200 Index (ASX: XJO) energy shares have come roaring back from their early pandemic lows.
Battered by international and domestic travel restrictions, which sent crude oil prices plummeting into the basement in March and April last year, energy shares joined travel shares for the ignominious honour of posting some of the steepest falls on the ASX 200.
You may recall that less than a year ago, on 27 April 2020, a barrel of Brent crude oil was worth US$19.99.
Today that same barrel is selling for US$66.54. An increase of 232%.
The bullish outlook for crude oil prices
While COVID-19 remains a wild card in the outlook for crude oil demand and prices, a growing number of analysts, including JP Morgan, are bullish on the…