Gunman's reaction after shooting cop dead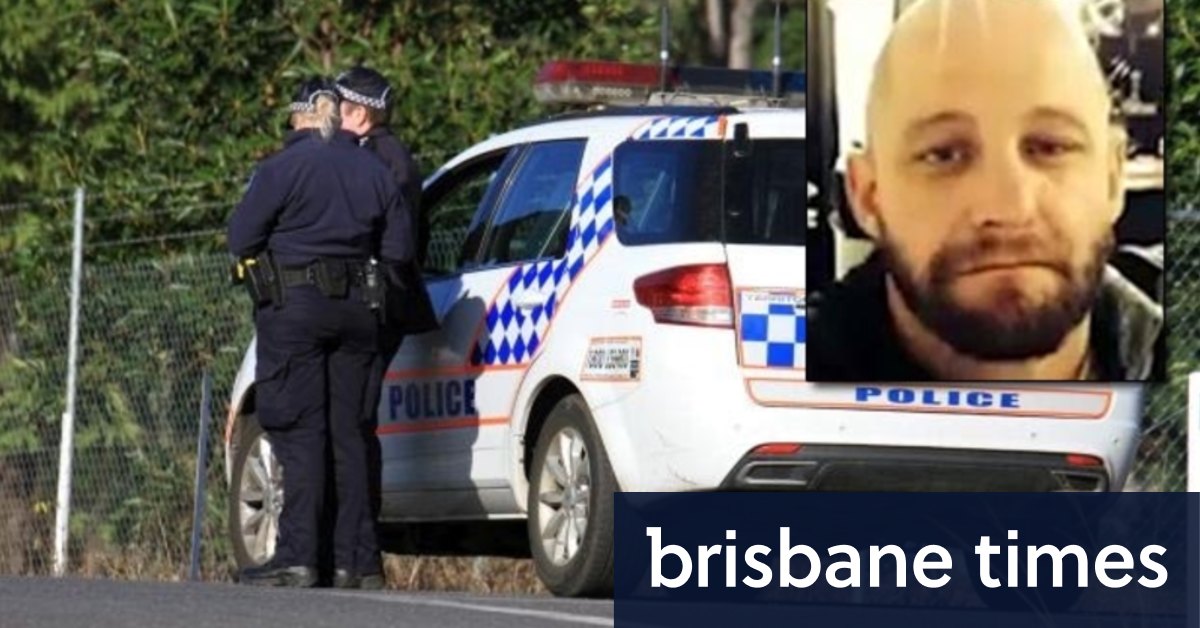 "[Maddison] just paused for 10 seconds … processing it and the consequences.
"Maddison asked: 'What was his name?'
"The negotiator said: 'Brett Forte.'
"Then Maddison said something along the lines of: 'I'm sorry for the family.' "
After hours passed, Maddison began his final stand, shooting at an armoured police car with officers inside and close by.
Loading
Senior Sergeant Buxton told the coronial inquest Maddison was wounded in the shoulder as police returned fire.
Senior Sergeant Buxton said Special Emergency Response Team officers re-engaged the gunman.
"Maddison ran at them, lay down in the grass, then the armoured vehicle began moving forward. Maddison got up and ran at them again," he said.
Maddison came…