Coronavirus restrictions and mask mandate eases in Great Brisbane. What are the rules now?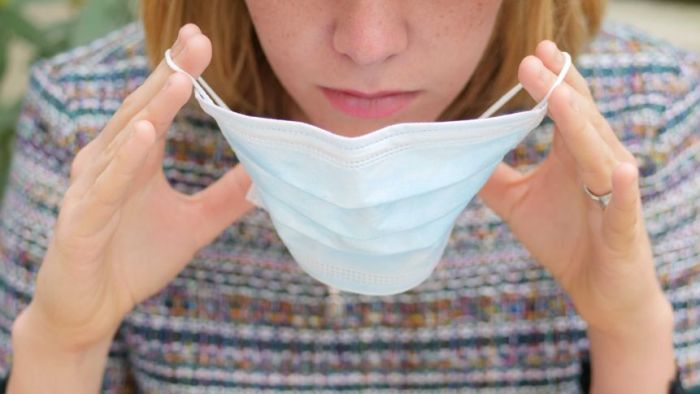 Greater Brisbane's mask mandate and restrictions imposed in the aftermath of the Hotel Grand Chancellor COVID-19 cluster have been further relaxed as health authorities are increasingly confident the cases have been contained.
The detection of the highly contagious UK strain in a hotel cleaner sparked a three-day snap lockdown of the Greater Brisbane region.
There has been no locally acquired coronavirus cases in Queensland since last week, but the next 14 days are still important.
Residents are being urged to get tested if they have any symptoms — fever, sore throat, dry cough — maintain social distancing and hand hygiene.
Restrictions eased at 1:00am on January 22 for Brisbane, Ipswich, Logan City,…