Coronavirus Australia live news: UK residents face harsher fine for lockdown breaches as cases rise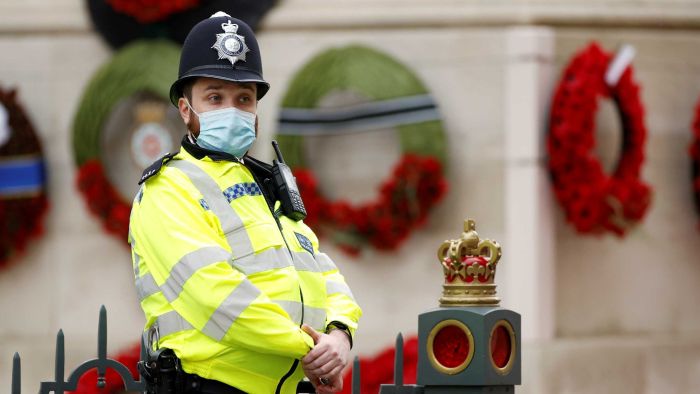 Coronavirus fines increase in UK for repeat offender
The UK Government announced on Thursday that those who attend house parties of over 15 people will be fined 800 pounds ($1,415) from next week, amid surging coronavirus hospitalisations.
"The science is clear. Such irresponsible behavior poses a significant threat to public health, not only to those in attendance, but also to our wonderful police officers who attend these events to shut them down," Home Secretary Priti Patel said.
Ms Patel said the fine would double for each repeat offence, up to a maximum of 6,400 pounds ($11,320).
Martin Hewitt, chair of the National Police Chiefs' Council, said officers would "not waste time trying to reason" with anyone who violated the rules.
He said…