China's dairy stocks rise: What does this mean for the A2 Milk (ASX:A2M) share price?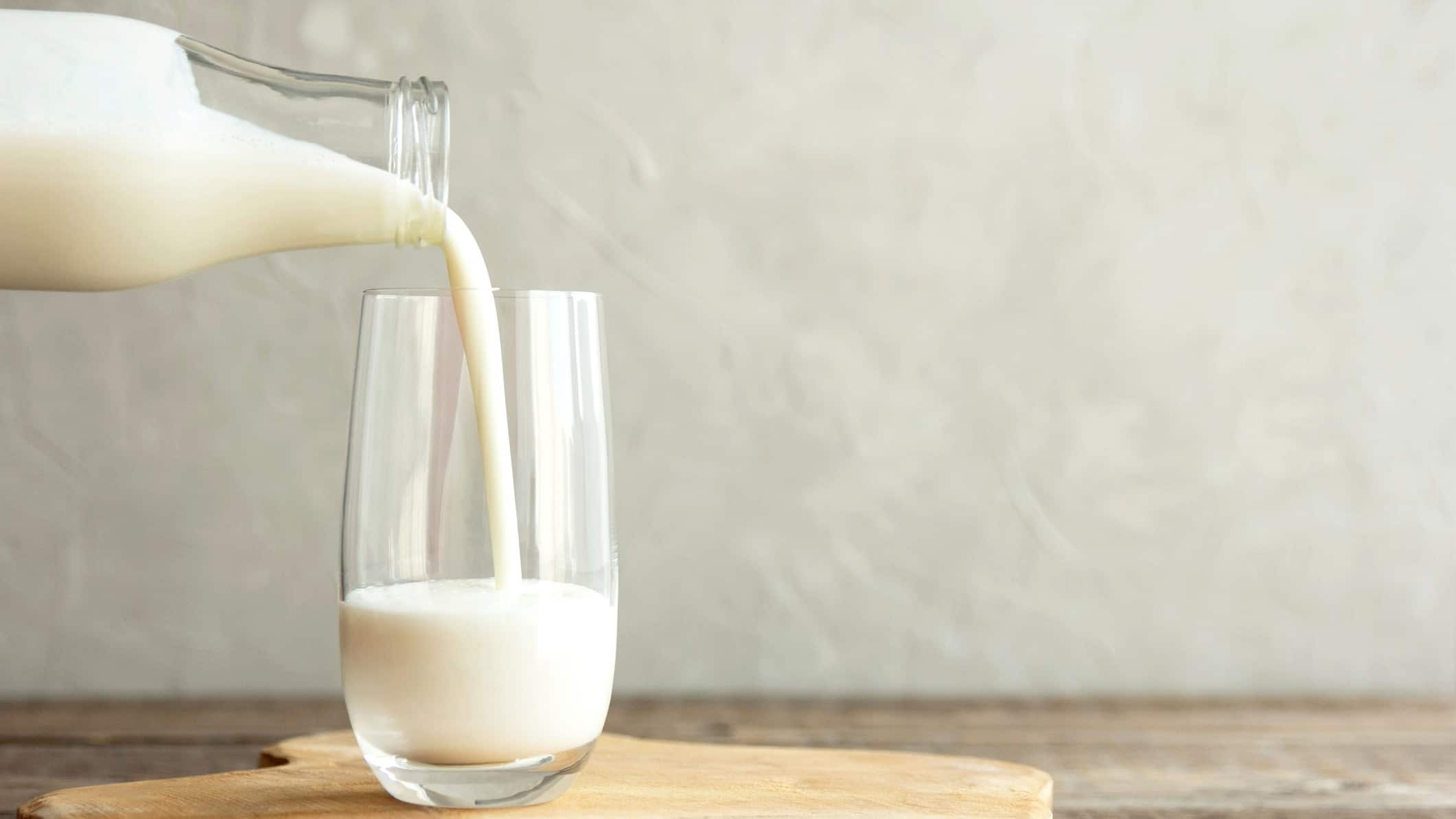 The A2 Milk Company Ltd (ASX: A2M) share price could be one to watch. In particular, as Chinese dairy companies stage a strong rally on Thursday. 
Why the A2 Milk share price is on watch 
In a paper released on Wednesday, the People's Republic of China said that it should remove all birth control and encourage people to have more children. A number of China's listed dairy companies have worked with ASX-listed dairy companies. 
Beingmate for example, is one of the largest Chinese-owned companies in the infant nutrition industry. Its shares have climbed 10% today, but remain around all-time record lows.
In late…