Barring 'miracle', this weekend will be Queensland Maritime Museum's last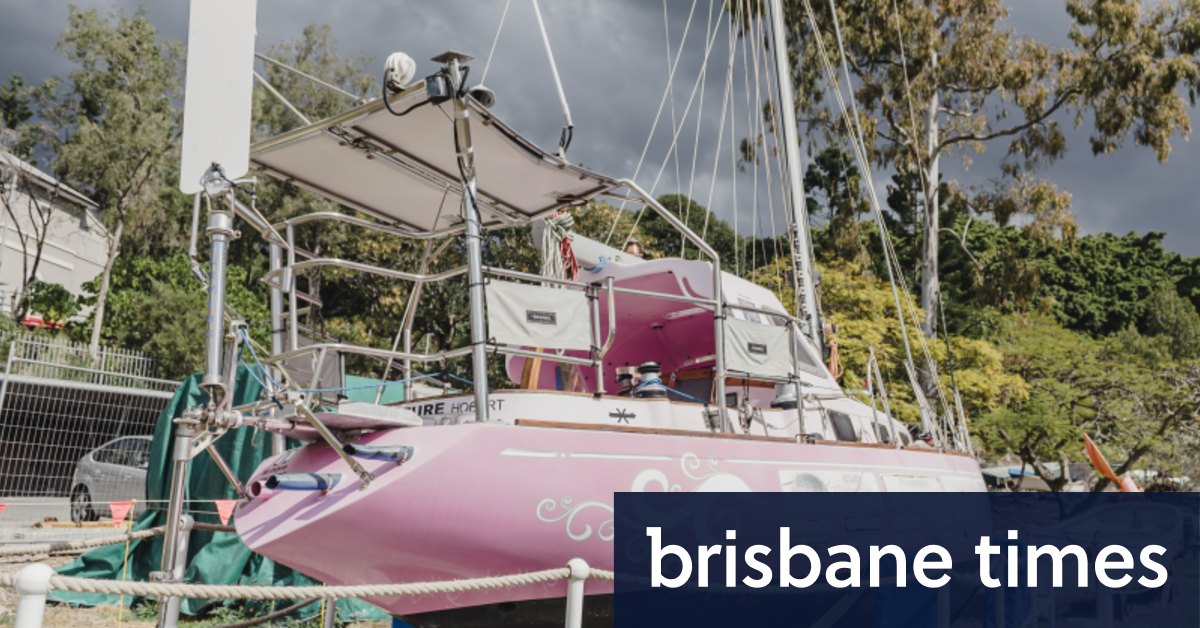 "If we don't have a funding miracle for the museum, we will have to close. We have to face reality … to save the museum, we would need more like $3 million," she said.
"The museum is fantastic, it is rich with maritime history, which essentially underpins the growth of Brisbane itself, we have a lot of local history here.
Loading
"We also have Queensland and national history represented, so if people want to see the collection as it is, now is the time because we can't guarantee you'll be able to see in one place again … it could be dispersed to other museums."
Ms Di Muzio said, despite an online petition calling for the museum to be included in the state-funded Queensland Museum Network attracting more than 13,500 signatures in…