Baby who died at Perth school was 'found in car by mother', police say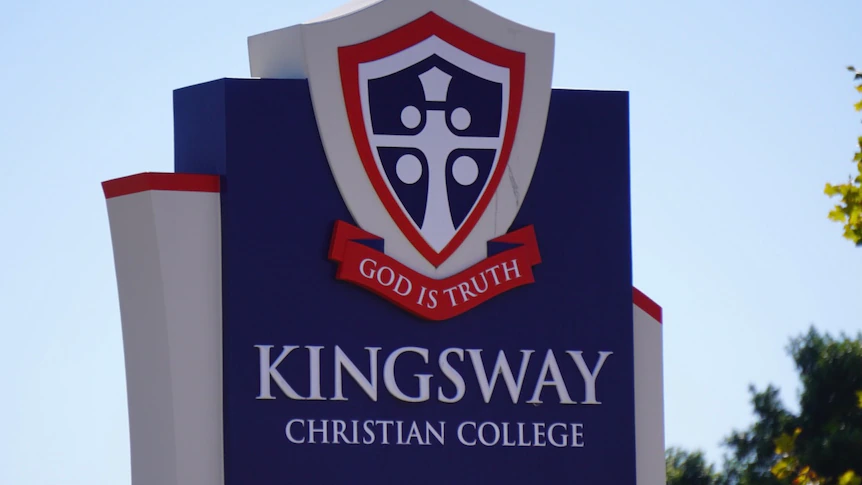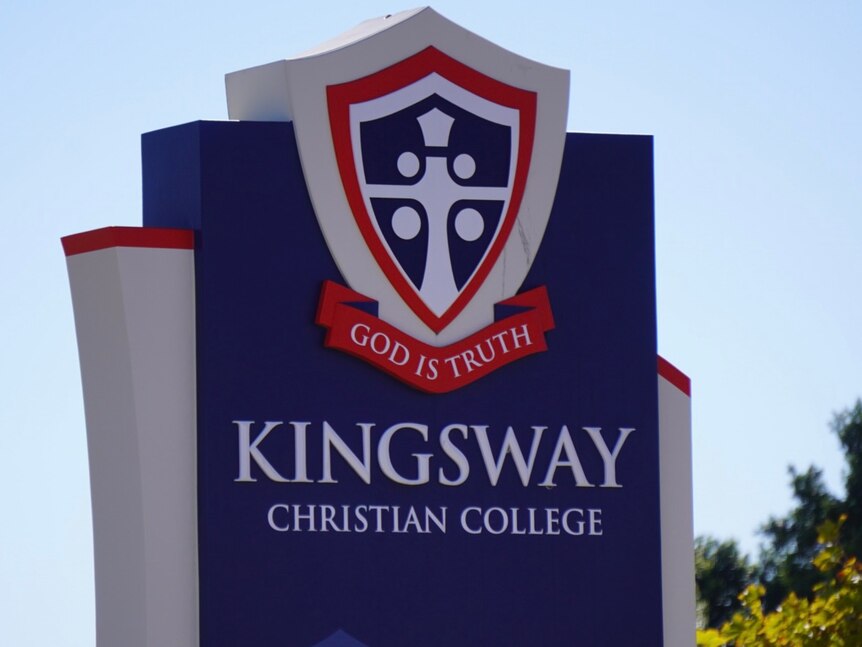 An 11-month-old girl who was found dead at Kingsway Christian College in Perth's north last night was found unresponsive in a car by her mother, police say.
Police Commissioner Chris Dawson said the child's 39-year-old mother took the baby into the school in Darch after finding her.
He said despite immediate healthcare, the baby was unable to be resuscitated.
"The police are investigating the death of that child," Commissioner Dawson said, adding that the investigation was not yet complete.
Commissioner Dawson said the mother was at the school either collecting or dropping off another child.
He did not want to speculate about how long the child was in the car for, but said as part of the investigation, police were looking into whether the…