As advocates push for better sexual consent education to be taught to young people, one principal warns schools can't be the only solution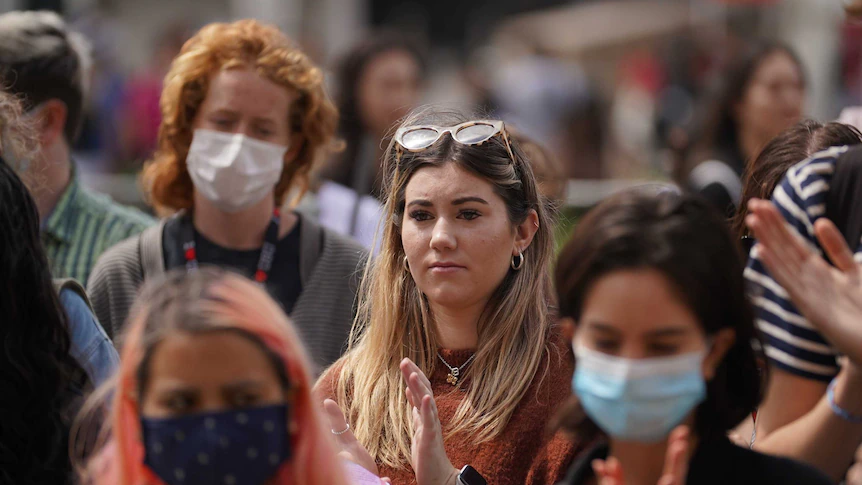 Two weeks ago, Chanel Contos, 22, asked her Instagram followers if they'd experienced sexual assault at the hands of a fellow school student.
Key points:
Thousands of young people came forward with stories of being sexually assaulted by fellow students after an online petition
Principals from nine Sydney schools have vowed to commit to better education around consent
Wenona School principal Dr Briony Scott says schools can't be the only answer when it comes to addressing sexual assault
"The number of testimonies are growing each day," Ms Contos told 7.30.
What started as an issue focusing on private schools in Sydney has now revealed stories of sexual assault across the Catholic and public school systems too.
Principals from nine Sydney…