46-storey tower proposed behind Brisbane Synagogue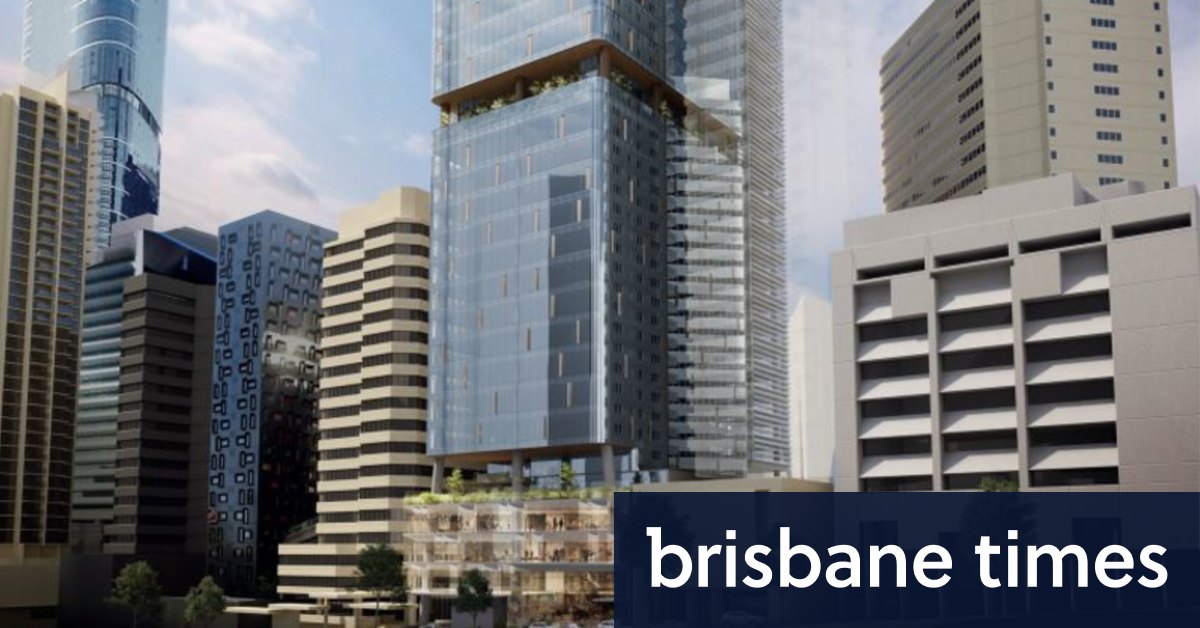 If approved, the tower would be constructed with a public arcade alongside the heritage-listed synagogue linking Mary and Margaret streets.
"The development presents a unique opportunity to redevelop a currently underutilised site in the 'quieter end' of the city centre, resulting in the revitalization of Mary and Margaret Streets," an assessment report by planners Urbis says.
The tower would also have private event spaces and a "wellness floor" for "in-house functions … for future tenants to improve wellbeing, health and fitness".
More than 46,763 square metres of commercial office space would be added to Brisbane's stock if the tower is constructed.
The Brisbane Hebrew Community would also gain a new secondary hall, café, kosher…