2 quality ASX dividend shares for income investors to buy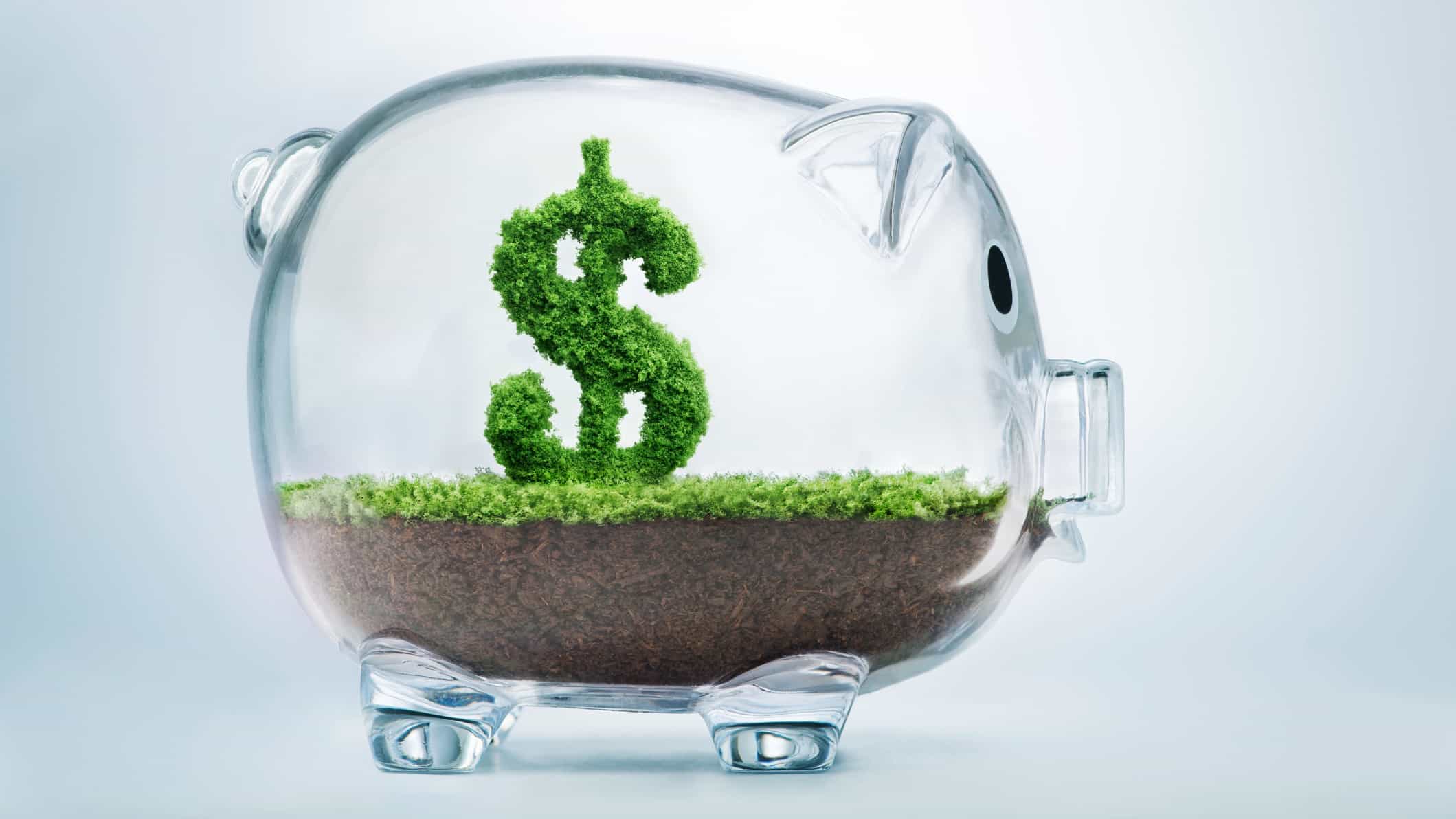 Are you looking to boost your portfolio with some dividend shares?
Then you might want to take a look at the ASX dividend shares listed below. Here's what you need to know about them:
The first ASX dividend share to look at is Coles. This supermarket operator appears well-positioned to deliver a strong result in FY 2021 thanks to favourable consumer spending trends, its strong market position, and defensive qualities.
In fact, Goldman Sachs is expecting Coles to report a 9.2% increase in first half group sales to $20,585.9 million and a 10.5% lift in underlying net profit after tax to $540.4 million next month. This is expected to be driven by strong sales growth across its Supermarkets, Liquor, and Express businesses.
The…